A Passionic Love for The Design
Capturing Magic Through The Visuals
Creativity is our passion and we love to create new design ideas that help our clients to improve their lives. We strive to design practical and unique design solutions to meet trendy demands.
Our aim is to bring to our readers a smooth flow of design resources that would help them create interesting and unique designs, that they are proud to showcase to their friends. We provide practical decor tips , use innovative ideas to improve the living standards of homes and offices.
Be it a small SME office or a large corporate office, we have the design skills and experiences to help you create an impressive environment. Whether you are doing interior upgrading works to your office or redesigning your home, we want to help you create a lasting impression. We aims to provide you the one stop source to meet all your design needs.
How To Use Our Site
1. Bookmark Us!: Use your favourite bookmarking sites and add to favourites so that you can come again to visit us and get more design inspirations.
Use Raindrop.io to bookmark our site and come back often for new promotions
2. Create and Idea Folder: Whether you are a casual enthusiast collecting ideas for your dream home or an interior designer with your own style of design, if you come across a design you really like, save that on to your hard drive inside a folder. This would really make it easy for you to show your tastes to a designer or if you want to fast flip through them later.
3. Let's get connected. Like our blog articles and love our great design ideas. When you share our post articles, we will be more motivated to get you even more interesting articles and showcase more design ideas. We just can't hear enough from our readers and the feedback we get will help us improve our site.
4. Come Back!: We update our site regulary. You can also signup for our newsletters and we can keep you posted with great articles and design ideas. Please feel free to drop a comment below!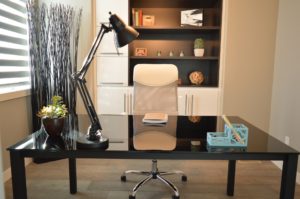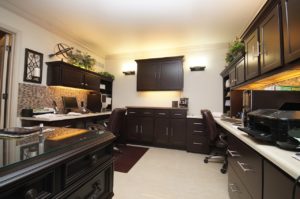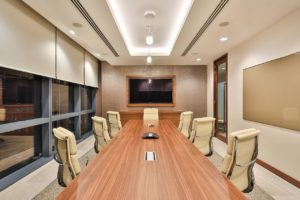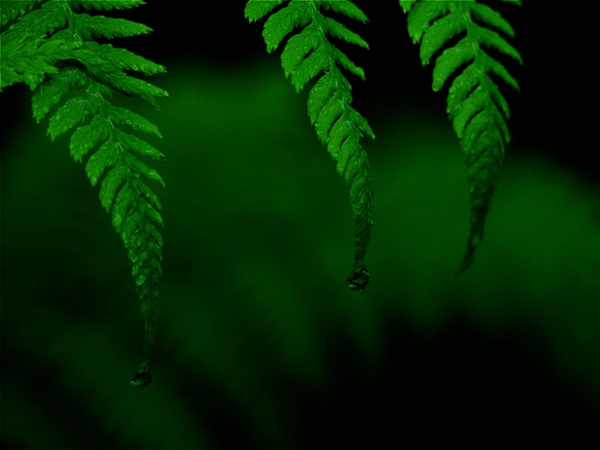 Fine Art Photography
One Artistic Eye Deserves Another
Over the years, I've developed a good feel for creating exceptional images of your fine art projects. Whether you need new slides for an art show application, shots of you in action for your studio's website or just want to capture your beautiful art collection, I can get the photos you need with the spirit you're looking for without compromising your artistic vision.
We've worked with dozens of artists and fine art collectors over the years to document their artwork. No matter the reason why, I can provide you with documentation that not only documents your artwork, but captures its inner soul.
Capturing Special Events
Your Biggest Moments Captured, Without Interruption
Let's face it – a special event is something we look back on for years to come, remembering the good times we've had and the wonderful people we've shared our lives with. Capturing that event is just as important as any other detail you need to work out. My photography will help you capture the magic of the moment, whether it's a graduation, wedding, anniversary, baptism or similar special moment in your life.
Because I've worked with so many clients in so many different environments, you'll barely notice I'm there – the occasional touch to fix a hem or request to turn slightly is all you'll notice. This is just one way I capture the magic.